LUXOR

® Control System Components
LUXOR Specifications
Primary Features
Zone control: Turn individual or groups of fixtures on and off at desired times

Dimming control: Adjust the intensities of individual or groups of fixtures from 0–100%

Color control: Create 30,000 colors for maximum design potential

Color palette: Generate and save up to 250 custom colors

Astronomical Timing: Automatically track sunset and sunrise timing by setting your location

Scene/theme creation: Design up to 40 themes ranging from every-night living to holidays and special celebrations

Event-based programming: Turn custom themes or lighting fixtures on and off multiple times throughout the night

Calendar-based programming: Ensure specific programs run only when needed with dedicated date- range programming

Wireless control: Interact with the controller using iOS and Android™ devices

Remote Site Management: Remotely control and share sites

LAN connection: Conveniently incorporate wireless control using the preinstalled LAN module

Smart home integration: Integrate and control Luxor using today's most popular smart home automation systems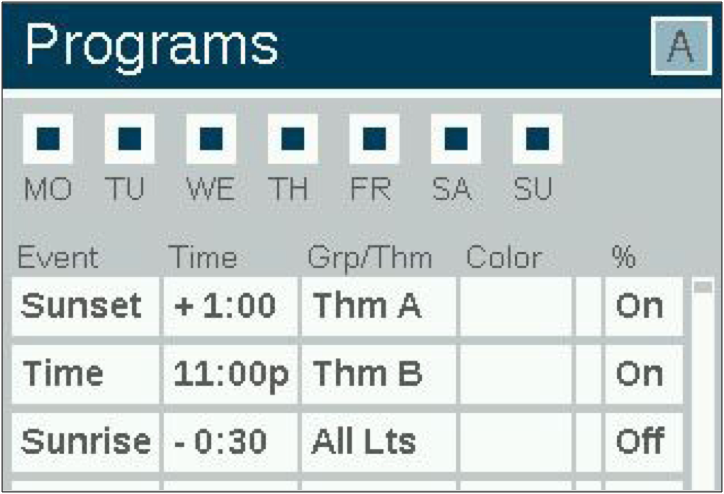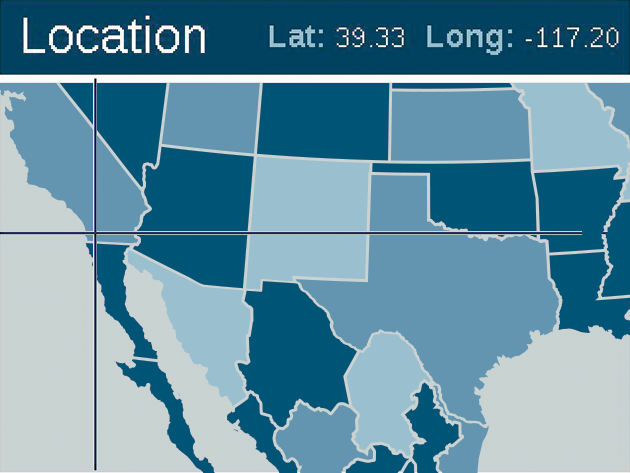 Luxor CUBE
With the LUXOR CUBE, Luxor can control, zone, and dim almost any brand of dimmable 12V or 110V light fixtures, and control items that use relay inputs such as gates and pond pumps. It's the ultimate system for outdoor lighting control.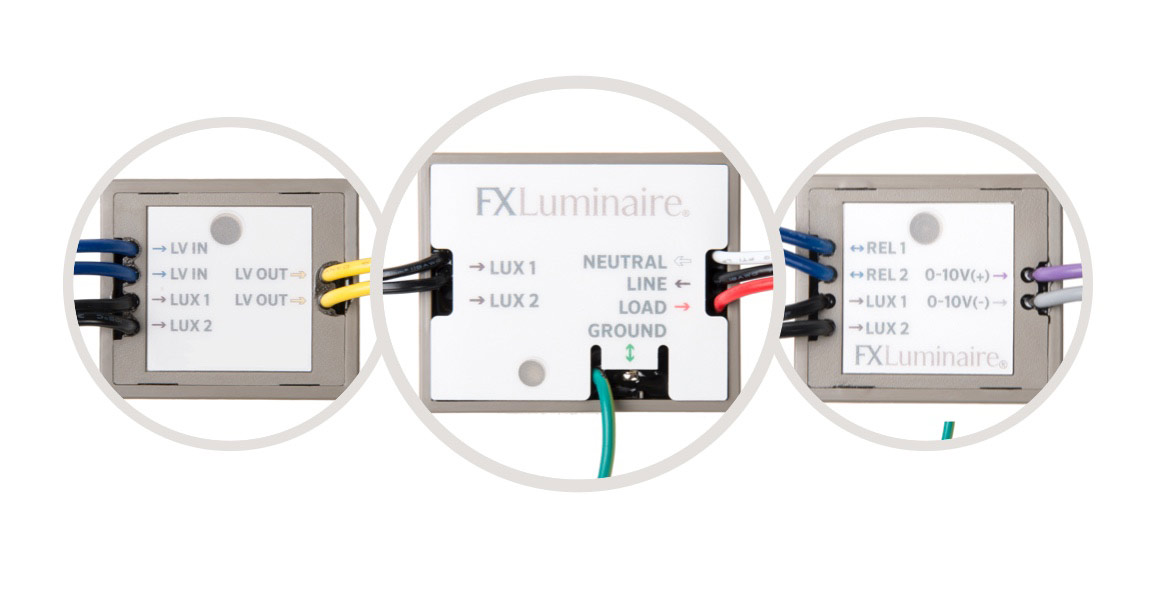 ZD MR-16

LAMP

The ZD MR-16 is a convenient drop-in LED replacement lamp that converts incandescent fixtures to energy-efficient LED fixtures. When connected to a Luxor controller, the ZD MR-16 adds zoning, dimming, and Wi-Fi control capabilities to any brand of low-voltage lighting fixture.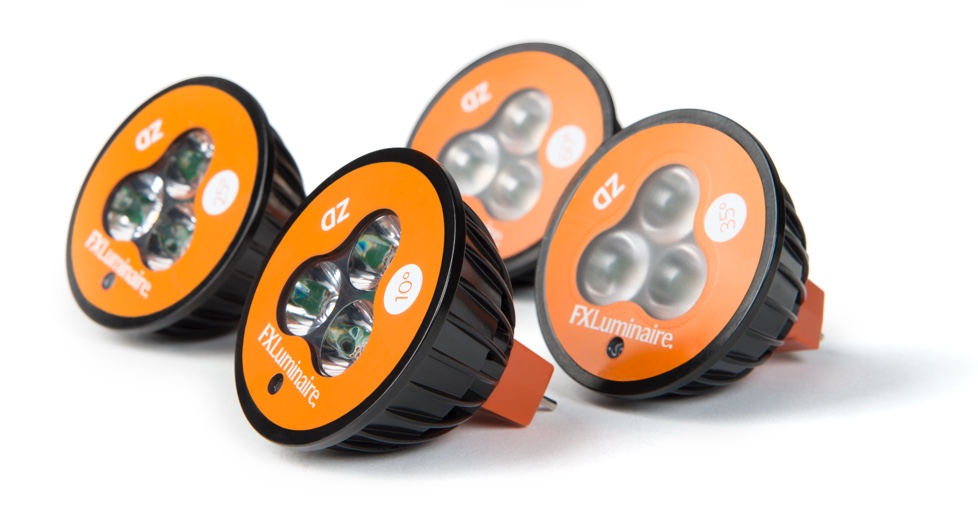 Luxor Linking
Simplify and Expand Your Lighting Design with Luxor Linking, users can hardwire up to nine Luxor Satellite controllers, while maintaining a single point of control. The addition of Luxor Satellite controllers improves Wi-Fi connectivity and adds simplicity to lighting design.