Lighting Installers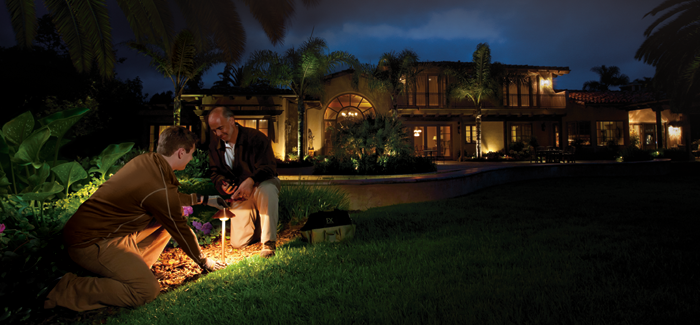 In developing this website, our intention was to provide Architects and Landscape Lighting Designers with clear concise information that they can use to create functional, attractive and installable lighting plans. Your clients depend on you to provide the contractor with specific product choices and well-detailed installation methods. This page of the website contains a variety of plan components and resources that can assist you in the production of a lighting plan for your client.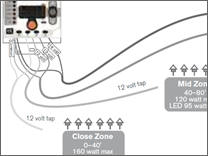 An energy efficient LED system allows for a much simpler overall system design. They also require less wire and wire connectors.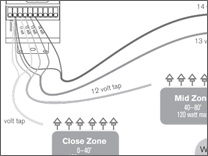 Installing an incandescent lighting system is a sensitive process that requires careful planning to account for Voltage Drop.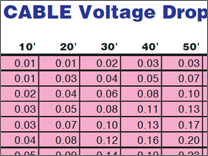 Voltage drop refers to the reduction of voltage in a passive electrical circuit that contains no source. It is very important to take Voltage Drop into account when designing an incandescent lighting system.