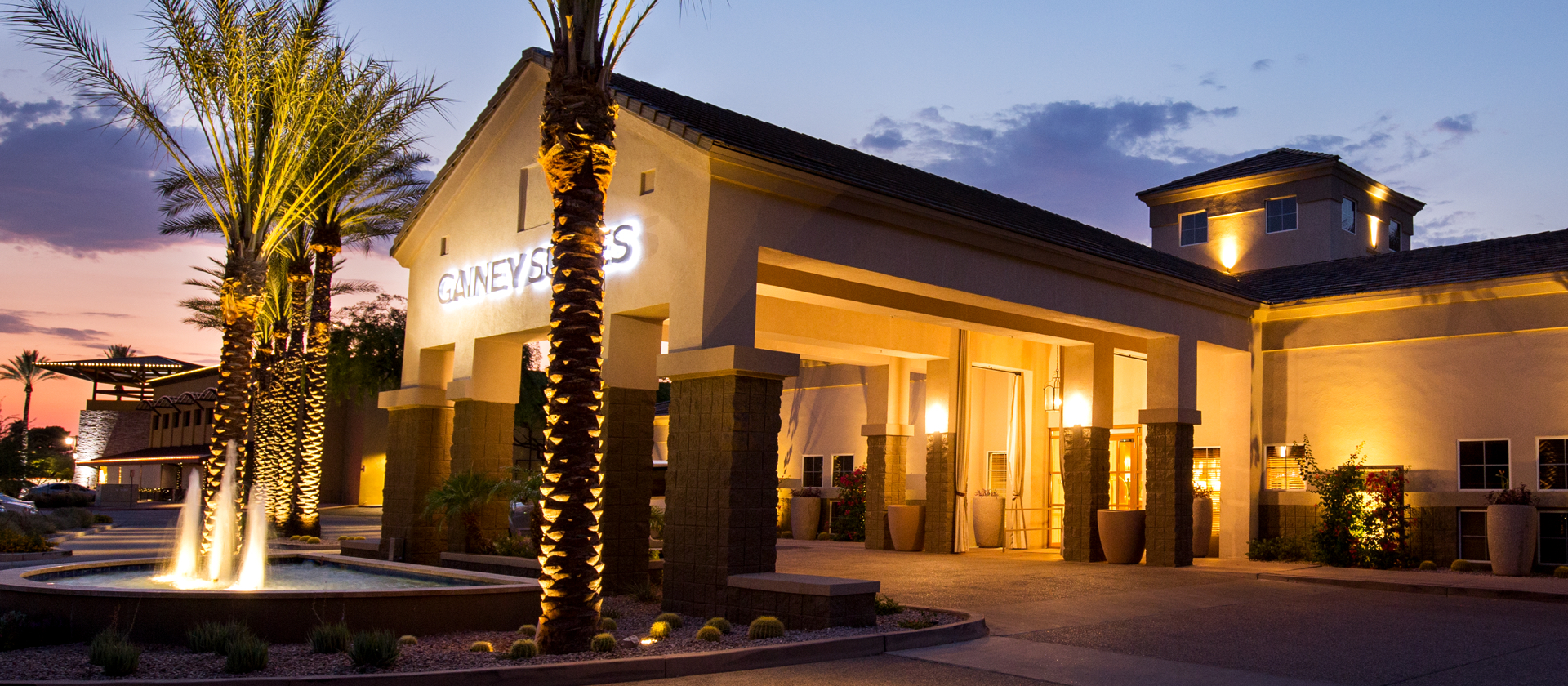 A-CT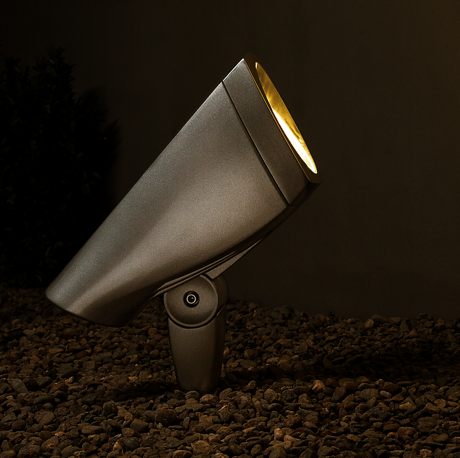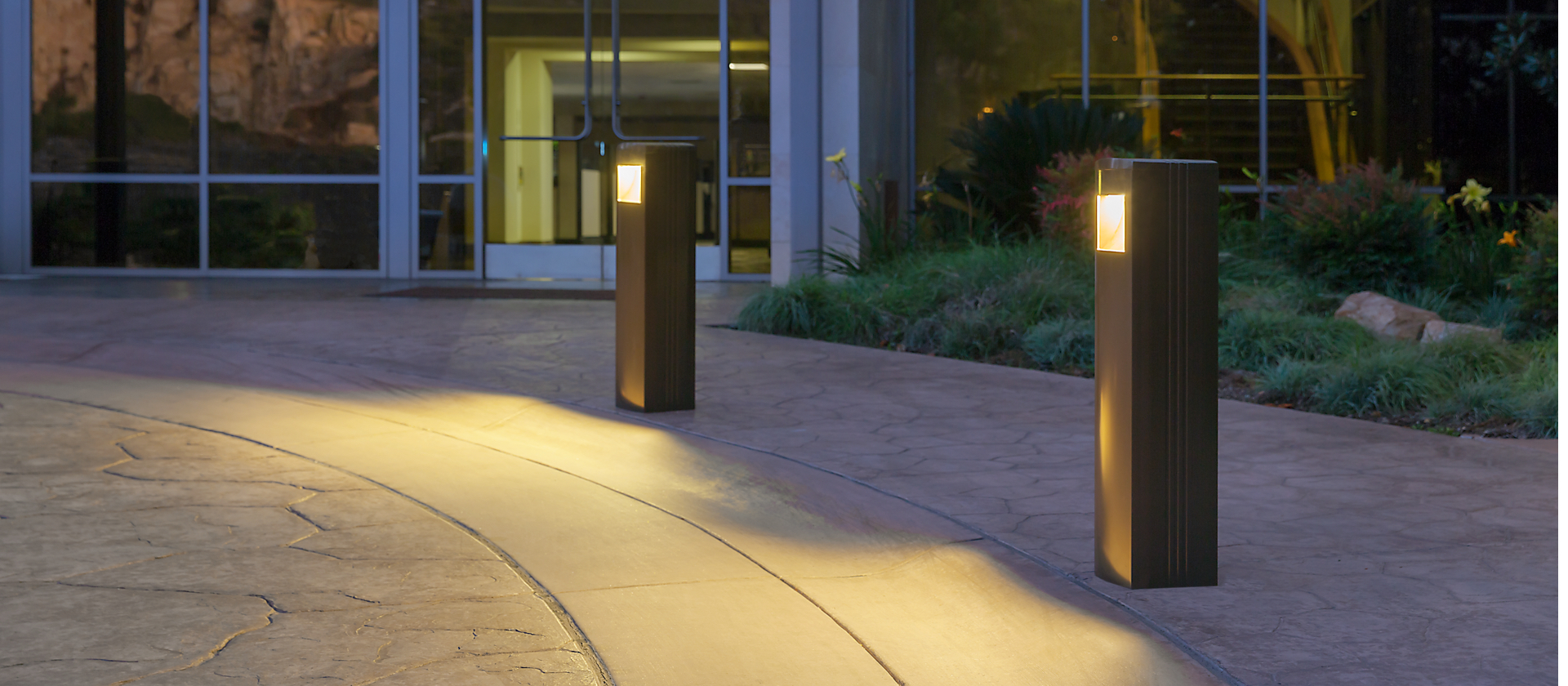 A-BR10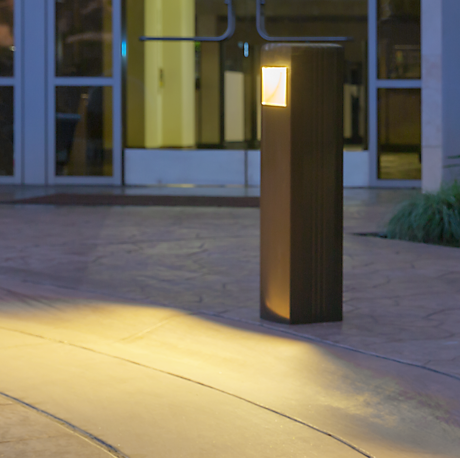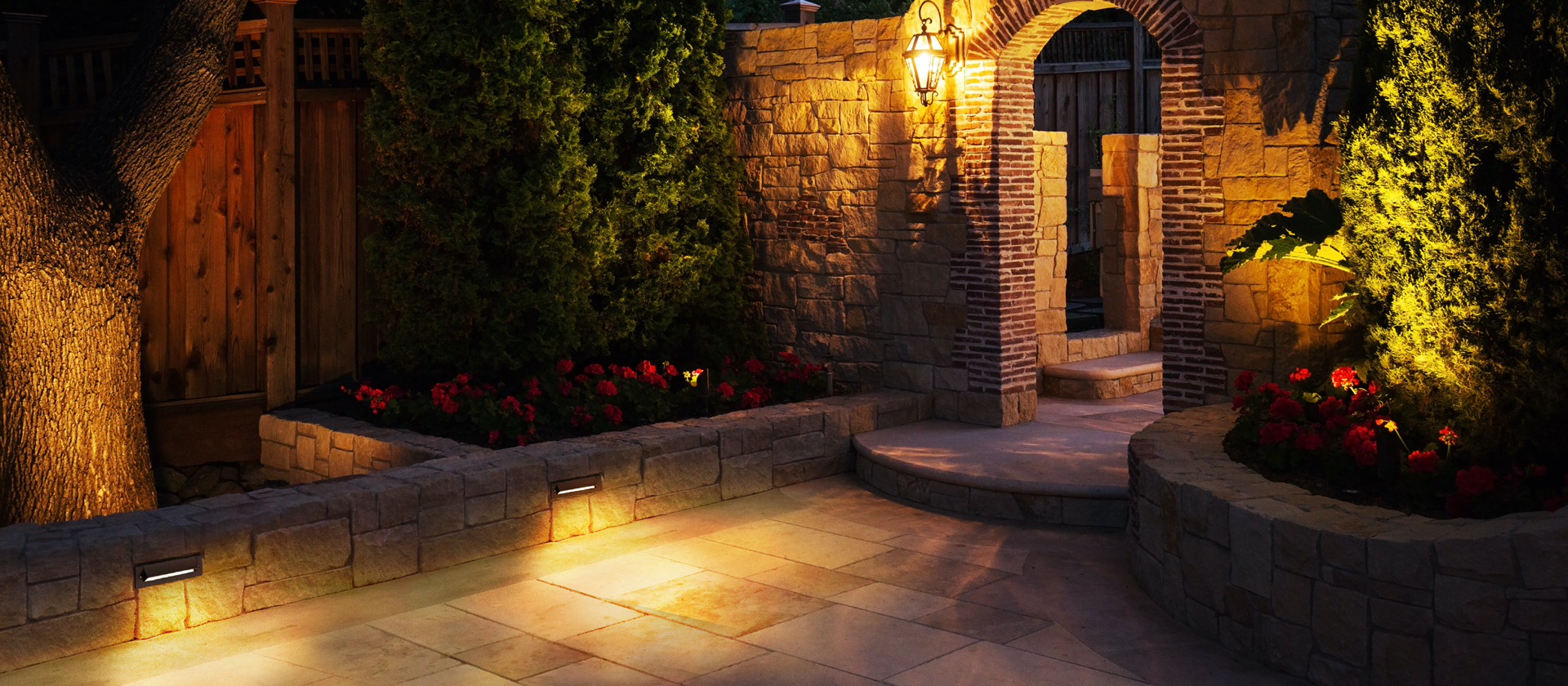 A-HS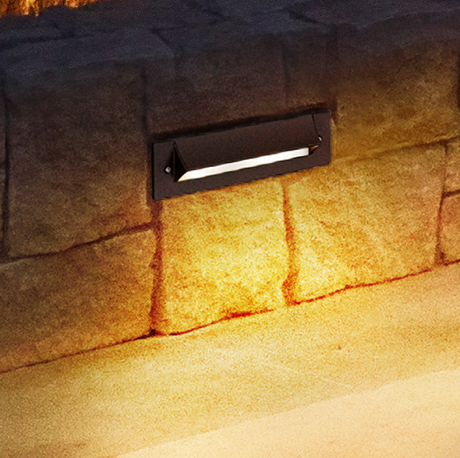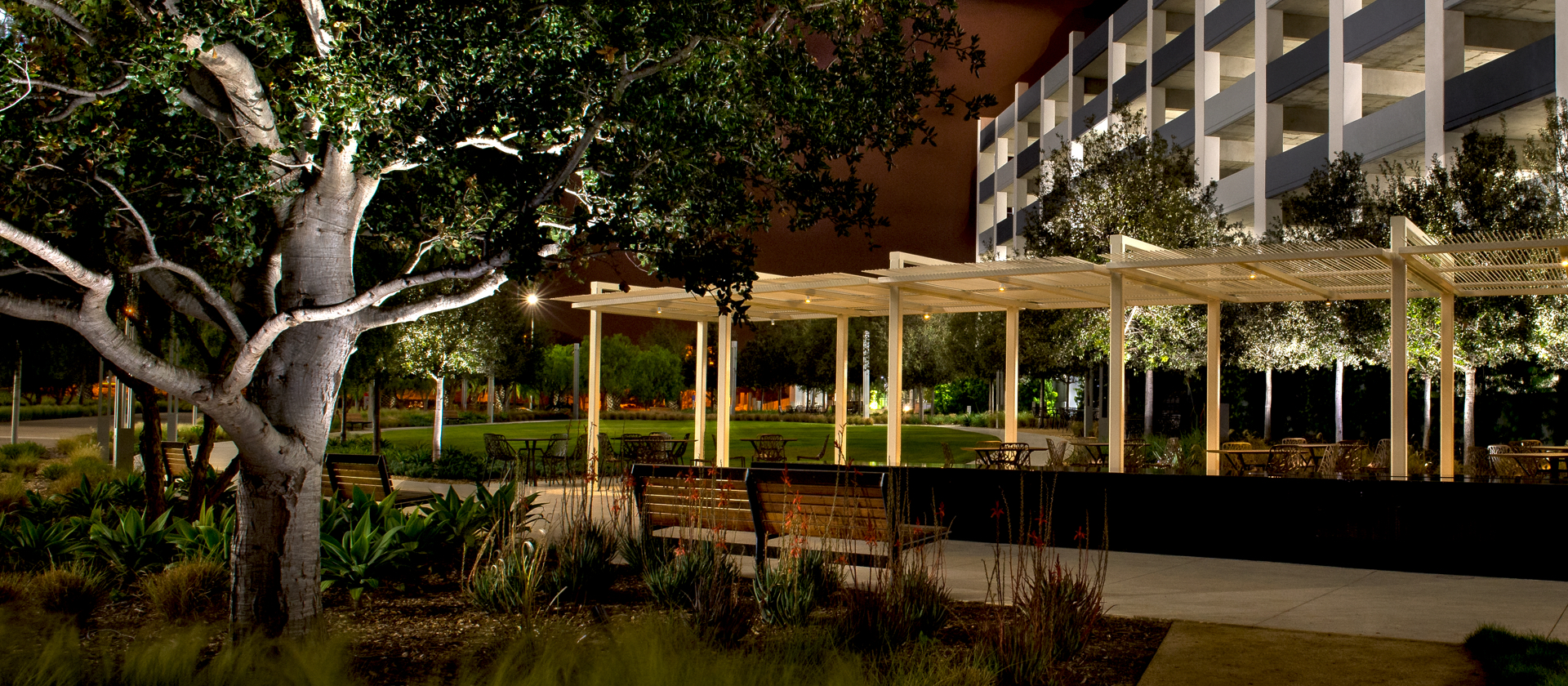 A-KN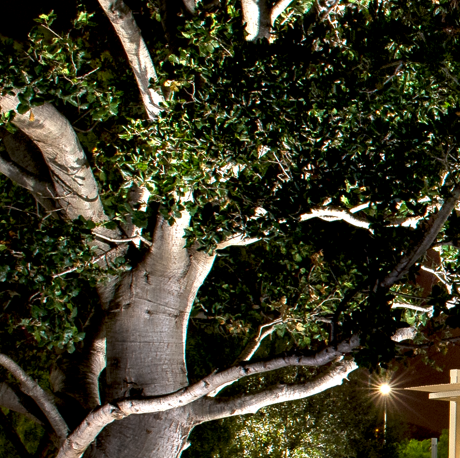 A New Line of Illumination
More
power.
More
lumens.
New
horizons.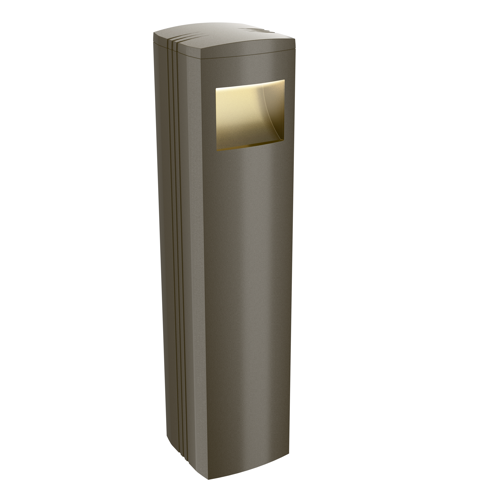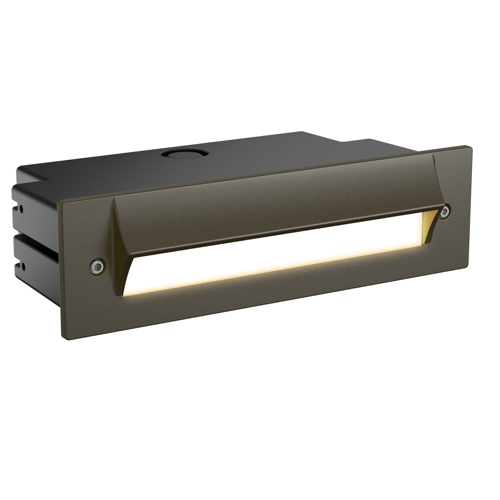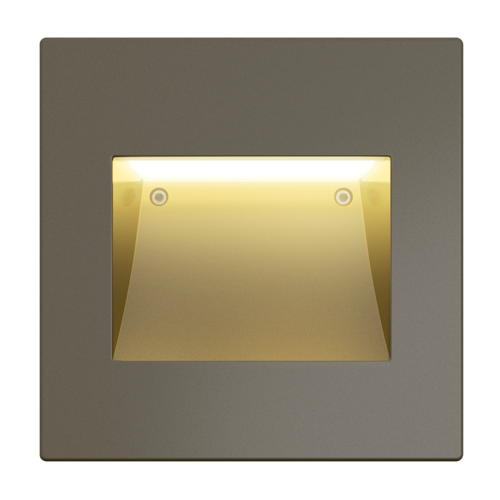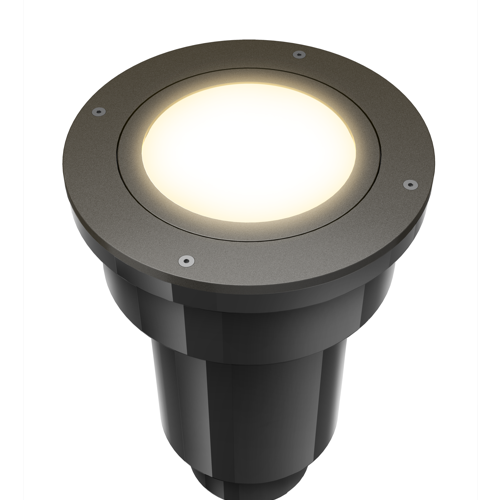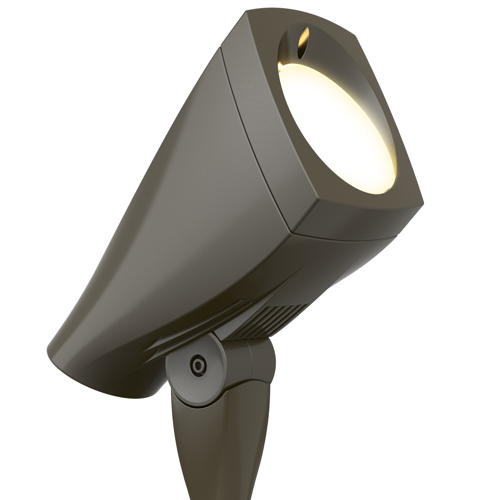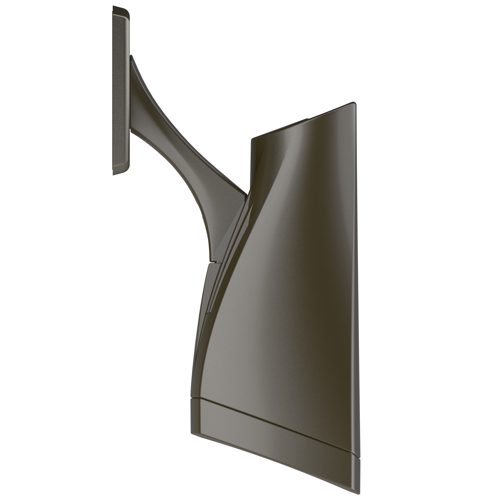 Meet our Line-Voltage Series. Expand beyond low-voltage lighting with total flexibility in color temperatures, beam angles, and outputs up to 2,500 lumens.
World-class engineering and a modern design aesthetic are combined to create a full range of next-generation solutions. Removeable cartridges simplify routine maintenance and tamper-resistant elements offer safety and security in public spaces.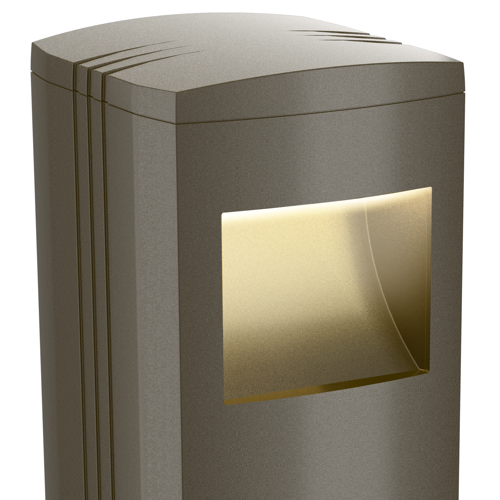 Convenient
All fixtures are simple to install and easy to service.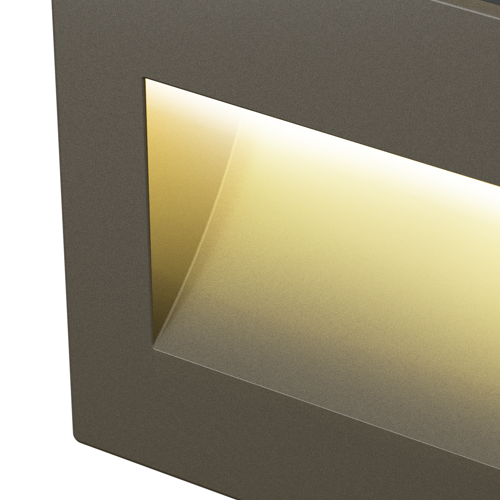 Contemporary
Sleek, minimalist designs complement any setting.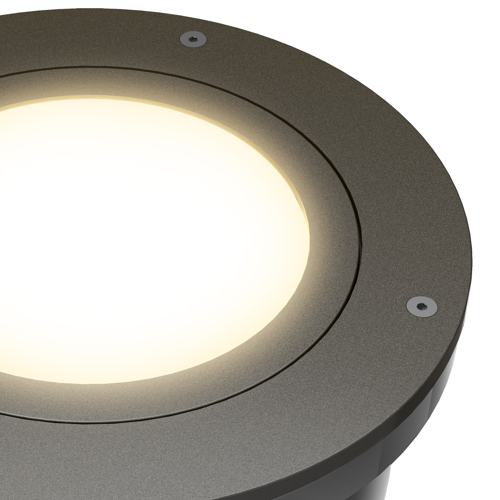 Compatible
Add zoning and dimming with a Luxor
®
Cube device.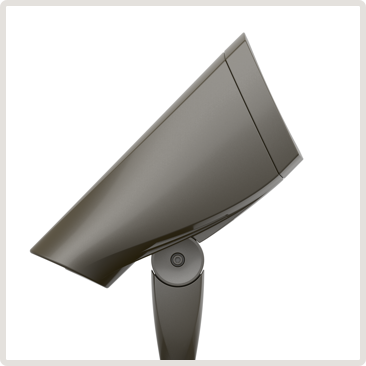 Up Lights
Highlight facades, signage, and architectural elements with the elegant and versatile A-CT up light.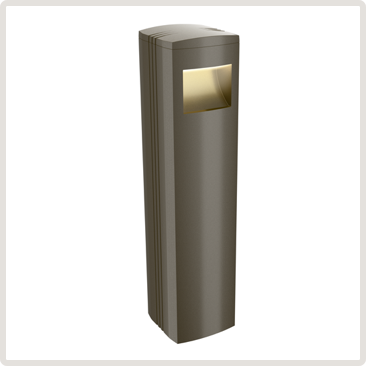 Path Lights
Engineered with sharp lines and rounded curves, the A-BR10 blends seamlessly into projects of all scopes.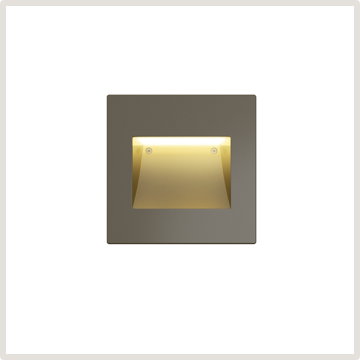 Wall Lights
Modern, minimalistic designs and powerful light outputs are hallmarks of the A-NK and AHS recessed wall lights.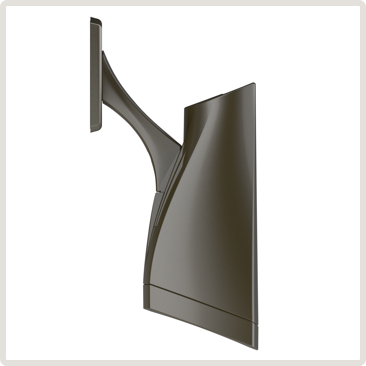 Down Lights
The curvilinear, organic shape of the A-ST5 down light begins as an eased square that gently transitions to a circle.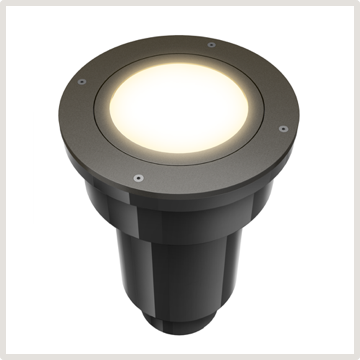 Specialty Lights
The adjustable A-KN in-grade light is available in ring or cowling configurations for flexibility during installation.