Luxor ZDC Lighting Controller Wins Two Awards
Release Date:
Monday, November 16, 2015 - 11:40am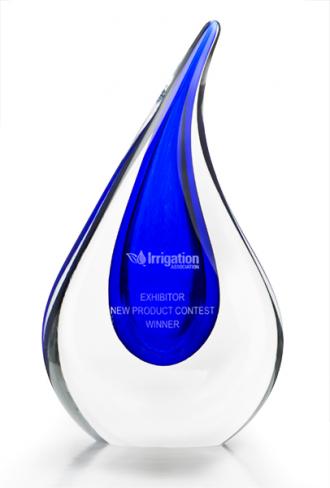 FX Luminaire's Luxor ZDC outdoor lighting controller recently won the Best New Product and People's Choice Awards at the 2015 Irrigation Association Show. The Luxor ZDC offers zoning and dimming, plus a spectrum of 30,000 color possibilities for those residences and businesses who want the latest LED technology. With the ZDC, custom colors can be created for outdoor holiday displays, team spirit themes, company colors, or special events. Color temperatures can be adjusted to match vegetation and architecture, offering unique landscape looks throughout the year. 
With the optional Luxor Wi-Fi system, users can set up, change, and control colors from a smartphone, and create themes for specific occasions throughout the night, week, month, or year. A variety of FX Luminaire LED fixtures are compatible with the Luxor ZDC, including up lights, down lights, path lights, and specialty lights. Existing Luxor ZD systems can be easily upgraded to ZDC simply by replacing the ZD facepack with a ZDC facepack and acquiring a ZDC replacement kit for each fixture. To learn more, visit: http://www.fxl.com/luxor-zdc.