Tuesday, February 21, 2023 - 8:54pm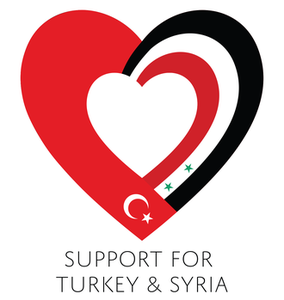 After a series of catastrophic earthquakes devastated communities in Turkey and Syria this February, we've watched the aftermath unfold with sadness, shock, and disbelief. The situation has quickly become a humanitarian crisis of unimaginable scale.
How We're Helping
We'll match point and coin donations made through the Hunter Preferred Program and The Vault. We hope to make a meaningful impact by helping to provide the victims and families of the disaster with the immediate financial assistance needed for food, shelter, medical services, and other essential needs. We're supporting relief efforts by donating to several leading global charitable giving organizations: Save the Children, World Central Kitchen, and Doctors Without Boarders. 
How You Can Help
We're inviting you to join our efforts in any of the following ways:
You can donate funds directly via each organization's website.
If you're a Hunter Preferred Program member, you can donate your points to any of the organizations at https://preferred.hunterindustries.com/product-category/credit-cash
If you're participating in The Vault Program, you can donate your coins to any of the organizations at https://vault.hunterindustries.com/user/login?destination=product_category/1
By combining efforts, we hope to provide financial support that ensures aid is available to those in need.