Tuesday, July 23, 2019 - 10:51am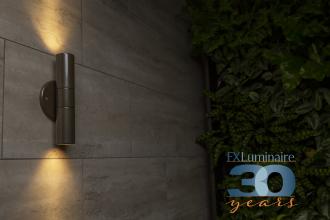 We're pleased to introduce the latest members of our product family. The ZW, ZC, VO, VC, and KT fixtures give our customers additional choices to expand the boundaries of creative and functional lighting design.
Here's what the fixtures have to offer:
The ZW fixture is our very first dual up/down solution.
The ZC down light is designed for external spaces where recessed fixtures are not practical.
The VO wall light and the VC down light are perfect for tight spaces and recessed applications.
The compact, drive-over-rated KT in-grade fixture is ideal for locations exposed to high heat.
All five fixtures are fully compatible with Luxor® technology for zoning and dimming, with the KT, ZC, and ZW also featuring color capabilities.
Together, these elegant fixtures offer simple and versatile solutions for a range of outdoor applications.