Wednesday, July 22, 2020 - 8:35am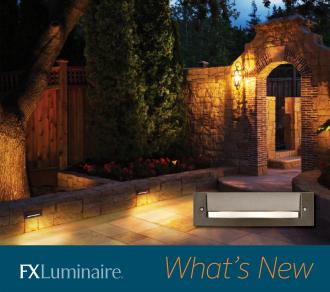 The minimalist, low-profile HS recessed wall light provides a practical and innovative solution for modern lighting applications. The compact fixture easily accommodates the shorter steps of contemporary hardscapes.
Due to its outward, floor-grazing light distribution capabilities, the HS also provides a next-generation alternative to traditional area lights. Beyond steps, the fixture is ideal for illuminating walkways, driveways, lawns, and patios.
This HS is a member of the Designer Plus category.