Wednesday, July 1, 2020 - 7:52am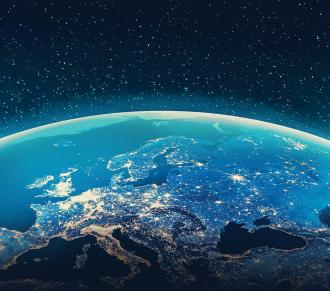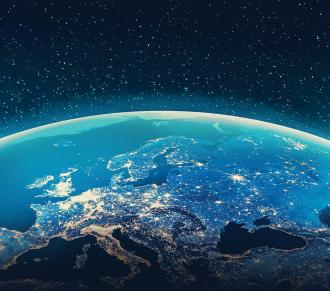 When it comes to trusted residential and commercial irrigation solutions, our customers already know that Hunter Industries is second to none. Now, we are proud to offer more than 30 years of FX Luminaire outdoor lighting innovations to additional customer segments around the world.
When you choose FX Luminaire, you gain access to:
A full suite of classic and modern low-voltage lighting fixtures for applications ranging from pathways to specialty installations
Internationally compliant technology and IP ratings of 65–68
Comprehensive online training programs to learn how to design and install with FX Luminaire products — for free!
A reputation of quality and support synonymous with the Hunter name
The market for landscape lighting is growing rapidly. Homeowners and property managers use outdoor lighting to expand living space, increase security, and raise property value. Discover the full range of FX Luminaire lighting solutions today!