Friday, February 8, 2019 - 8:43am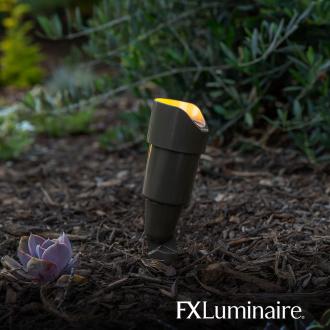 The new MR-16 LED 50W replacement lamp is specially designed for applications that require lamps with high lumen outputs. The lamp is the most efficient in its class and completes our MR-16 offering, which now includes several lumen output options in lamp models ranging from 20–50W equivalents. In addition, the lamp offers simple and convenient retrofit capabilities for all lighting fixtures with an MR-16 lamp base. 
The new lamp incorporates the same potted design as the lower output 20W and 35W models. The lamp is available in 2,700K and 3,900K color temperatures and features a 35° beam spread. It is capable of zoning and dimming capabilities when used with the Luxor® Low-Voltage Cube.
The lamp is also fully compliant with California's strict Title 20 requirements because its energy efficiency helps drive down electricity consumption.