Lighting Designers
In developing this Web site, our intention was to provide Architects or Landscape Lighting Designers with clear concise information they can use to create functional, attractive and installable lighting plans. Your clients depend on you to provide the contractor with specific product choices and well-detailed installation methods. This site contains a variety of plan components and resources that will assist you in producing lighting plans that are valuable documents assuring your clients are getting the very best value.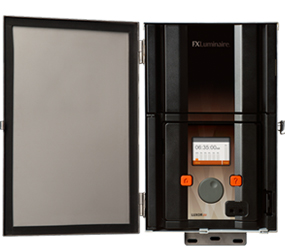 FX's advancements in lighting control technology provide the designer with a variety of new and exciting options. Click here to find your system's best solution.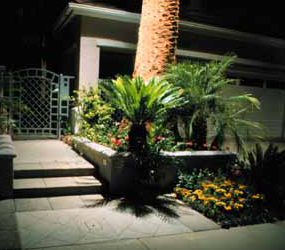 There are a number of ways to create ambiance and functionality in lighting system designs. Here are a few effects and techniques that can help enhance both for any landscape.

FX lighting transformers and fixtures provide designers with a wide array of innovative design options. Click here to see some of the most brilliant ways professionals have discovered to use them.