Introducing Luxor ZDC - Zoning and Dimming + Color
Introducing
LUXOR® ZD

C
Zoning and Dimming + Color
Click here to watch the video
The Luxor ZDC provides the ability to create 30,000 colors using RGBW LED technology.
Color temperatures can be adjusted to match vegetation and architecture, offering unique landscape looks throughout the year.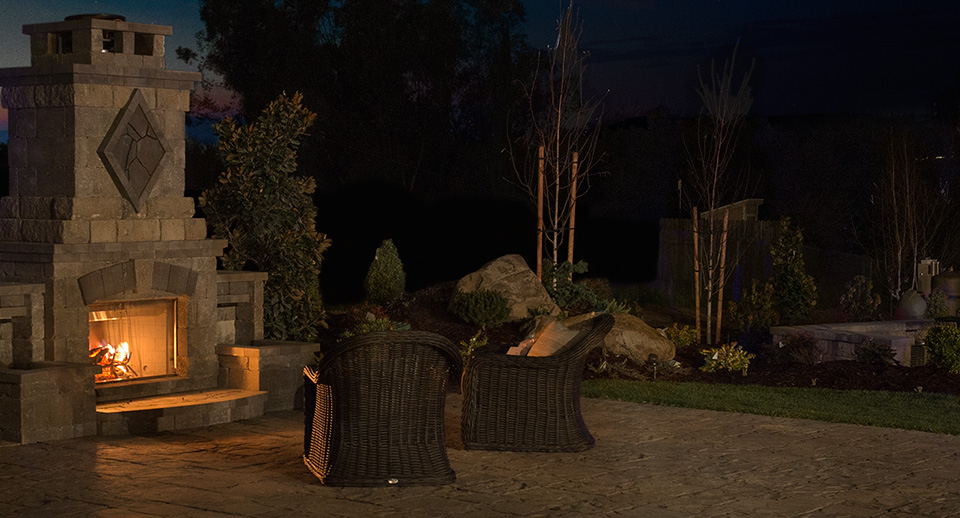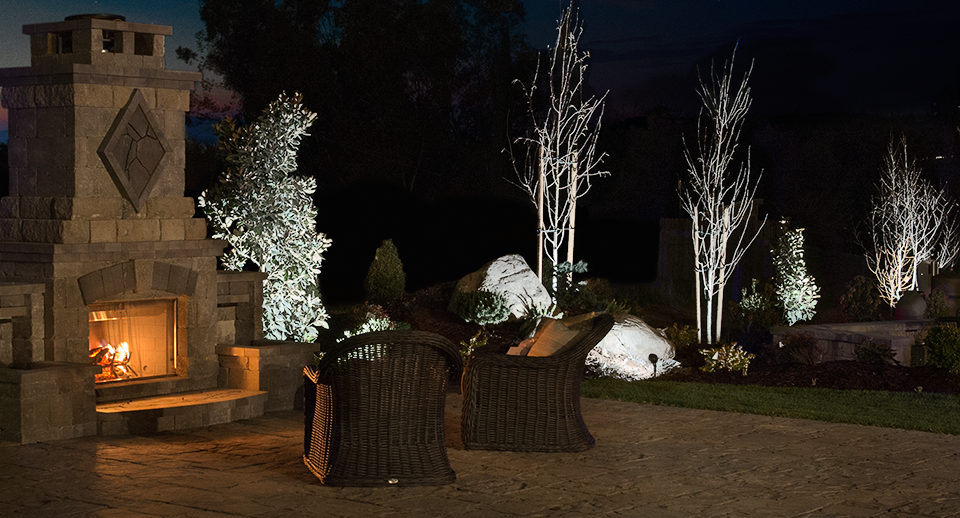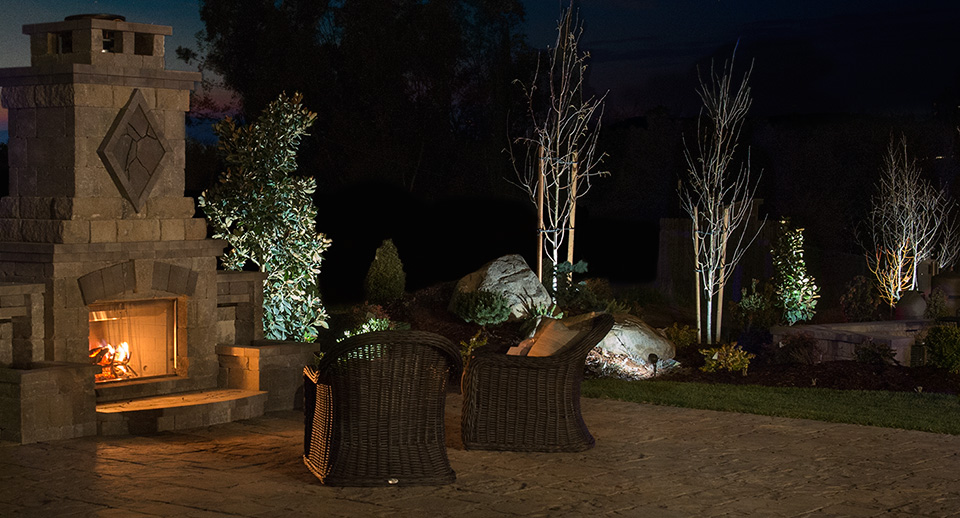 Use the interactive color bars at the right to see how it works. First, select the hue, then slide the color saturation bar from left to right to produce the elegant color effects available only with the Luxor ZDC. Changing the intensity of the color will subtly influence the mood to match your theme.
Add a spectrum of color possibilities for holidays, game day, or any day with Luxor ZDC.
Create custom colors for any occasion and store them as themes.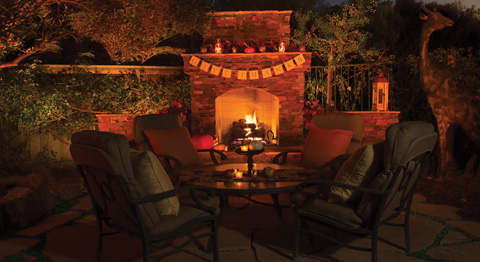 Fall
Hue 5
Saturation 95%
Mother's Day
Hue 272
Saturation 95%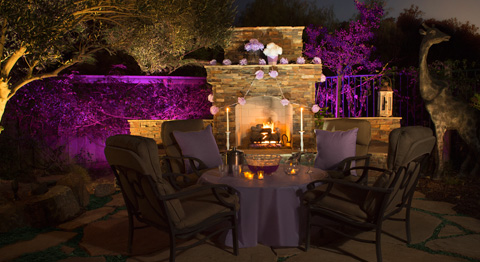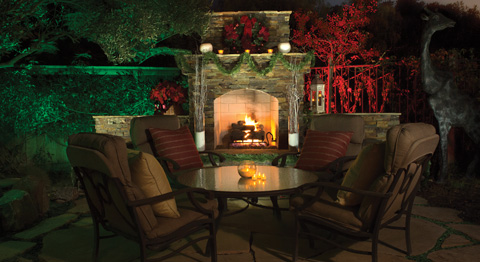 Holiday
Hue 120
Saturation 98%
Set up, change, and control colors from your smartphone*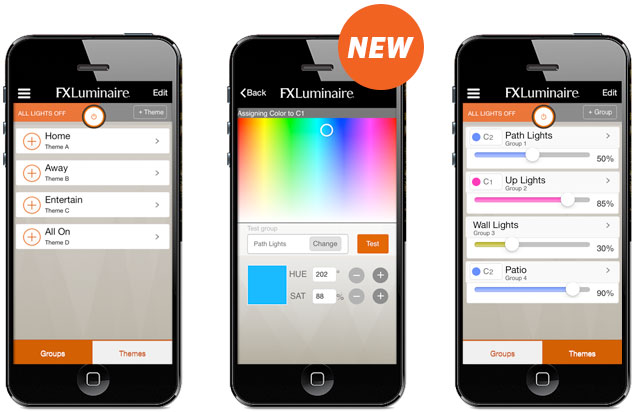 Luxor ZDC: Create a Color Palette
Luxor ZDC: Set-up a Theme with Color
LUXOR ZDC features & specifications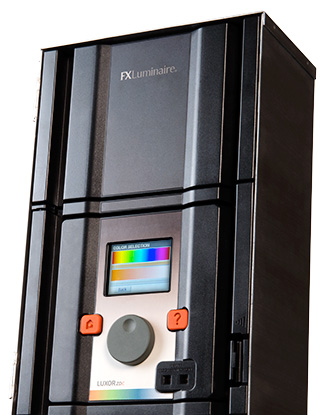 All of the features of the Luxor ZD plus:
ZDC facepack allows easy creation of custom colors
Offers 30,000 different color choices for unmatched ability to customize landscape lighting for any, mood, occasion or season
Create a personalized color palette of 250 user-saved options
Existing Luxor ZD systems can be easily upgraded to ZDC
ZDC Compatible LED fixtures
Choose from an array of up lights, down lights, path lights, and specialty lights.**

* ZDC features on the app are currently available on iOS devices only
** ZDC is available in these 9LED capable fixtures as a 3LED only.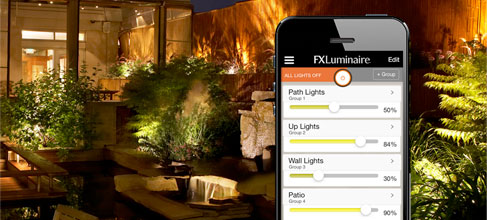 Luxor Wi-Fi System
Designed to go Wireless