Get FXL
Get
FX Luminaire products are sold through a select network of wholesale distributors and are designed to be installed by professional contractors.
Home
Owner
Installing a lighting system is a complex task. That's why it is best to hire a qualified professional. Lighting contractors are experts in layout and design, safety requirements, proper voltage requirements and more. Their skills will help ensure a beautiful lighting system and years of trouble-free operation.
Find a contractor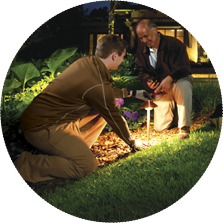 Professionals
Distributor
Look-up
Find an authorized FX distributor near you using our interactive Distributor Lookup. Search by state, zip code or country.
Find a Location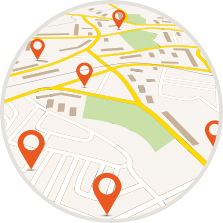 Lighting
Professionals
Are you a lighting professional looking to grow your business with FX Luminaire products? Click below to get in touch with your local FX Luminaire Sales Manager.
Contact a Sales Manager